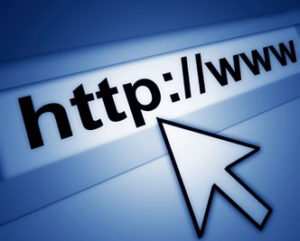 A domain name is your unique address on the Internet.  Domain name registration allows you to take ownership of that domain name by registering it with an approved domain names registrar.
Click Here if you need to order a domain name.  When you reach the next landing page just type in the domain name you want and see if it is available.
Domain name registration is the first step in getting your business online.
Once your business domain name puts your business "on the map," you can build a Web site to start attracting the customers you need.
A domain name is a registered unique address which is purchased on a yearly or multi year basis.